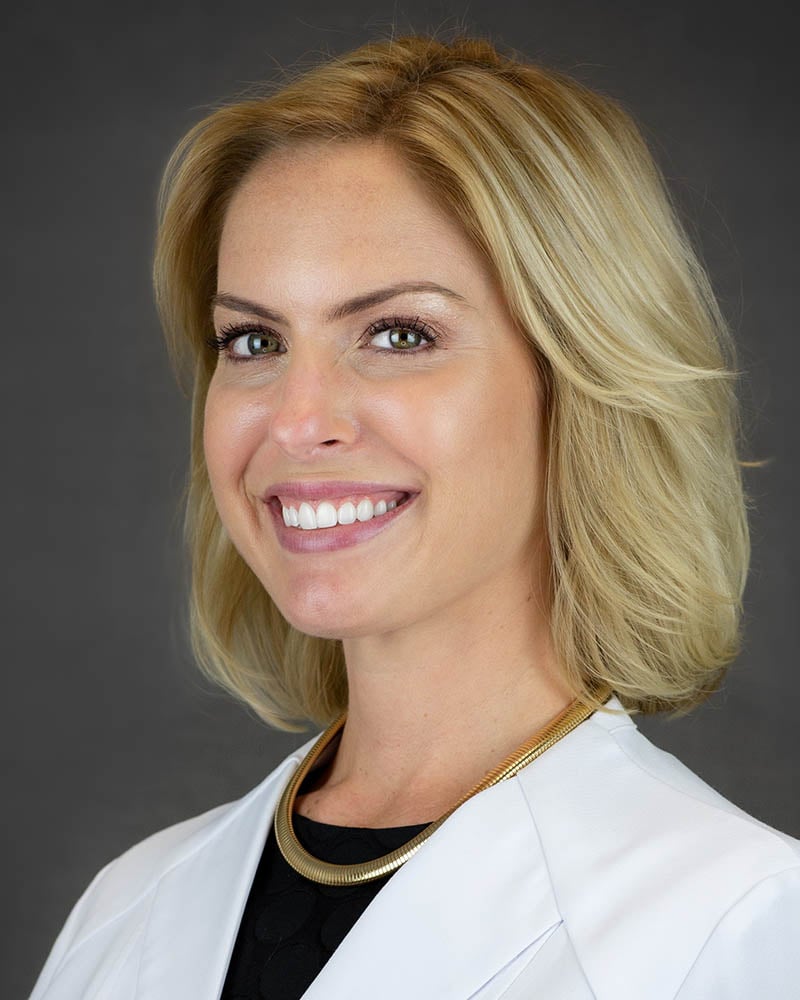 Dr. Kern's philosophy is to improve patients' quality of life conservatively with a natural, confident smile.
Dr. April Kern graduated with honors from the Wharton School of Business at the University of Pennsylvania. Prior to dentistry, she worked as a strategic management consultant in London, England. Dr. Kern received her Doctor of Dental Medicine (DMD) from Nova Southeastern University in Fort Lauderdale, Florida. Dr. Kern then elected to pursue further training by completing an intensive General Practice Residency at the level 1 trauma center at Albert Einstein Medical Center in Philadelphia, Pennsylvania.
Dr. Kern stays current on the newest techniques and principles in dentistry with hundreds of hours of clinical and didactic continuing education (CE) courses. In addition to Invisalign® Clear Essentials I/II and Reingage training, Dr. Kern is an Invisalign® Platinum provider. She is a Board Member of the American Academy of Clear Aligners, and chairperson/leader of the AACA NoVA Study Club. Dr. Kern is a member of the NOVA Institute/Seattle Study Club, the American Dental Association, the Northern Virginia Dental Society, the Academy of General Dentistry, the American Academy of Esthetic Dentistry, the Academy of Laser Dentistry, the American Academy of Women Dentists, and a charter member of the Nova Dentist Academy Study Club.
In her free time, Dr. Kern enjoys traveling, fitness, horseback riding, and spending time with friends and family. She lives with her husband Riaz, and their beautiful blended family in Loudoun County, Virginia.
Dr. Kern's Invisalign testimonial